Tips on making Commissions
As a budding artist, doing commissions is daunting. However, there are a few ways to help in starting out how to find commission work.
Making a Commission sheet
Make a pricing table of your commisisons, and make sure that it is clear and easy to understand. I made something like this in order to advertise the different tiers in my commissions. I also made a pricing table in a separate document that lists the terms and conditions.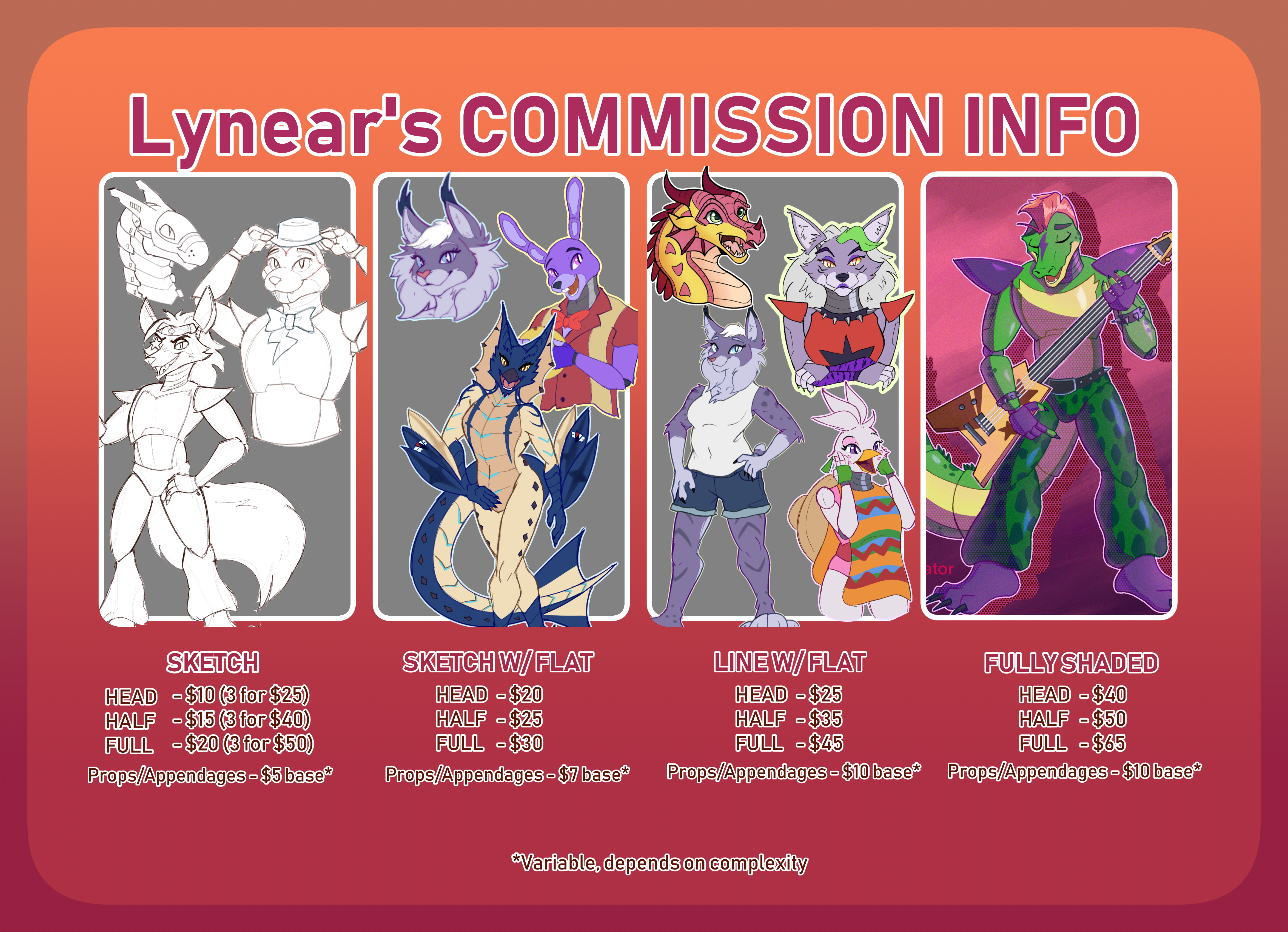 Promoting yourself through Social Media channels
Ensure that you can be reached by making multiple social media channels. You can also post your different works and turn those social media platforms into your galleries to showcase your artwork.