Tips on Creating a Digital Art Portfolio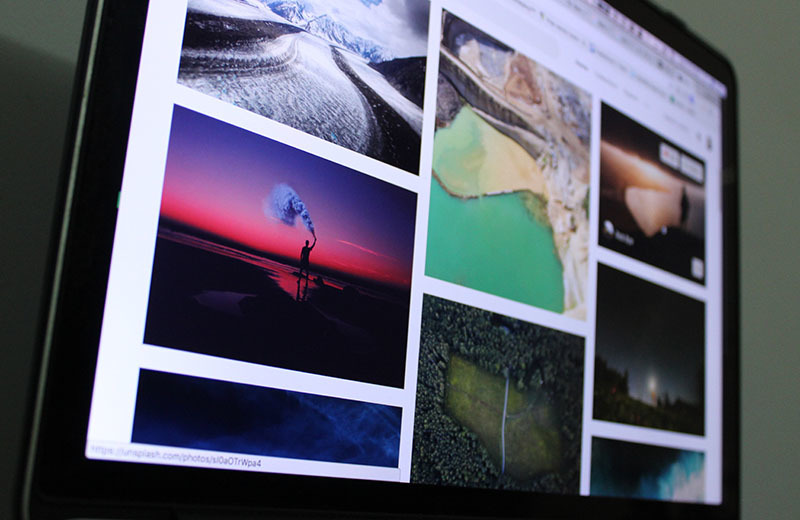 Having an easy to access gallery of an artist's work is a good way to promote one's presence online, be it on social media platforms or other gallery websites like DeviantArt. Having a personal portfolio hosted on your own platform is even better, as an artist can showcase their own talent however they want to.
If you're looking to market your own artwork and make it stand out from the rest, either for increasing social media popularity or looking for more professional work, having an easily accessible portfolio online drastically helps in marketing your talent as an artist. Not only can you showcase your work, but other interested people can look at it and see your talent at a glance.
Here are a few tips to help making a good portfolio:
One: Choosing an online platform
You'll need a platform or a website where you can upload and showcase your digital artwork. Popular gallery sites like DeviantArt and ArtStation can be a good start, but having your own platform lets you have control of how you showcase them.
Blogging services like WordPress can be tweaked and set up to turn into a gallery-like interface. It depends on you how you want to set it up. Support for hosting is also very great for Wordpress. But the bottom line is that you showcase your own gallery however you like.
Two: Ensure that your artworks have good resolution
This can go without saying, as presenting low quality images of your digital work in your portfolio might turn off people from looking at more of your work. Make sure that when you upload, place a higher quality resolution of the final image in your gallery.
Three: Social Media links
Establishing a presence online is important as an artist, as you want your work to be seen, and if ever you are selling your artworks or are accepting commission work, it is important that the potential client is able to reach out to you through your socials. Having good coverage and being active in multiple social platforms will help in increasing your network and popularity as an artist.